Bake Off breads
Bake Off breads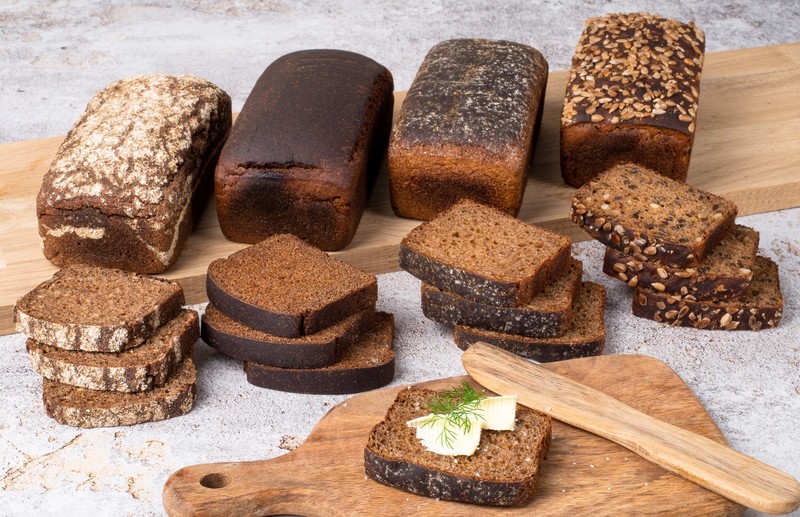 What can be better than having a freshly baked bread with crispy crust and soft content?
Traditional bread made with naturally fermented sourdough is a delicious addition to every meal.
Combinations of different seeds and grains are used to provide bread unique texture and taste combination along with health benefits.